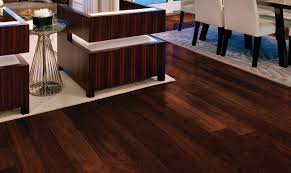 Laminate flooring – Why it is a necessity?
A home is a pleasant and comfortable place to be in; and, maybe that's why we call it home. We always have the courage to add different colors and patterns to our home. Whether you want a wall to be designed or just a little artistic corner that will light up your interiors, our home furnishing products like laminate flooring, imitation marble sheets, WPC decking can provide an instant and dynamic home atmosphere.
Laminate flooring services – You can wonder, why wooden flooring is on the list. But, let us tell you, Laminate wooden flooring can lift your housing. Flooring is one of the most essential, its just don't secure your floor but also brings an exquisitiveness compared to the normal floors.  And, also the installation of laminate wooden flooring is extremely easy and the process hardly takes any time. They can be easily glued which means you can use them, almost anywhere. The creative possibilities to place laminate wooden flooring are endless.
We are pretty sure, you won't be disappointed after placing them into your home. Wooden flooring are one of the pleasant options if you are looking towards to have a beautiful Home.